Omega Deli
& Cheese Company
From Our Family To Yours Since 1982
100% Fresh Grated Pecorino Romano Cheese
Homemade Italian Sausage
Olive Bar
Fresh Herbs & Spices
Costanzo's Rolls Delivered Fresh Daily
Boar's Head Products
Sliced to perfection, choose from our Mrs. Ressler's, Charlie the Butcher and Boar's Head products. Place on a fresh Costanzo roll add horseradish and Aus Jus serve warm or chilled.

Please give at least 24 hours advance notice for pick-up or delivery orders, and 1 week advance notice during holidays.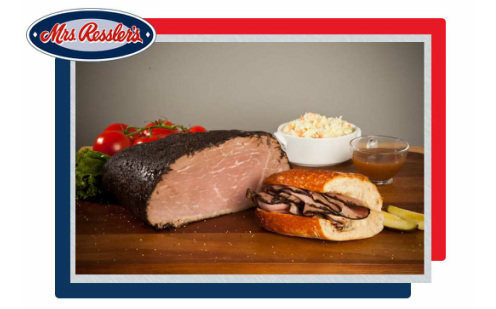 Good for cold or warm sandwiches. Delicious seasoning that enhances the natural beef flavors.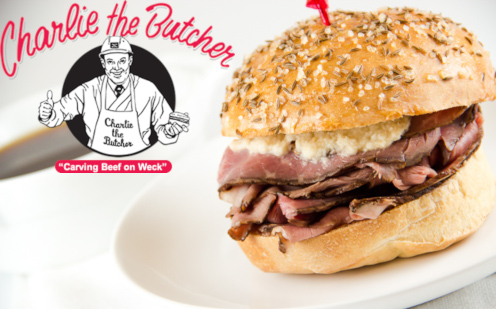 Best option for an authentic beef on weck sandwich. Great for heating in Au Jus.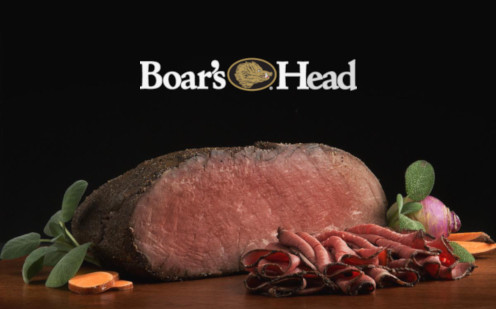 Featured Boar's Head roast beef with a gold seasoning that is great for sandwiches warm or cold.
This Is
Our Story
Omega Deli has two locations in West Seneca, NY that specializes is premium deli meats, artisan cheeses, salads and everything in between. Our mission is to search for the best ingredients available, respond to our customer's requests and provide a relaxed and friendly atmosphere. Our friendly staff provides exceptional service for local, fresh and premium products at an affordable price.
Since opening in 1982, Omega Deli and Cheese Company has evolved into a unique deli and sandwich shop. As some of the items on the menu have changed over the years, you can still expect to find terrific homemade food and wonderful local hospitality that has made Omega Deli and Cheese Company famous for years!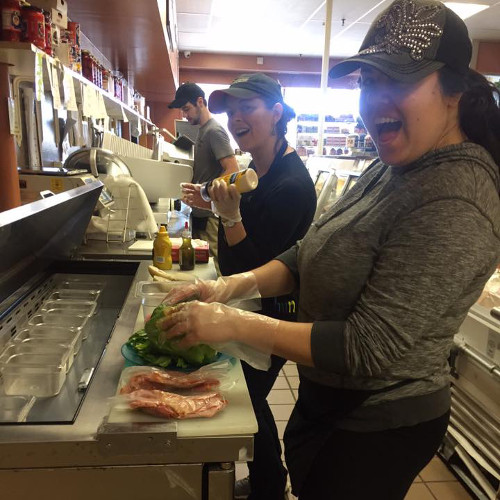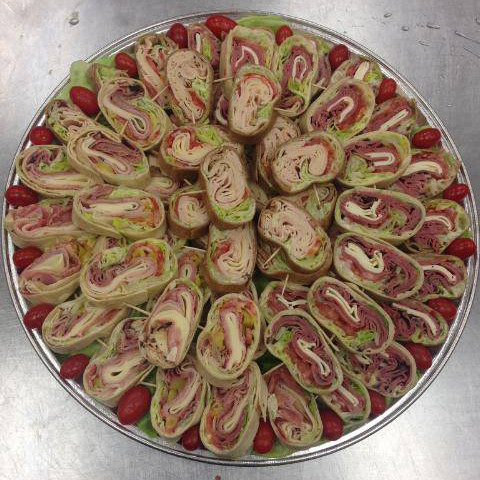 Our
Menus
The menus at Omega Deli and Cheese Company takes inspiration from local markets and focuses on quality meats and artisan cheeses. Our products are high quality, fresh ingredients from local markets. Our wraps, sandwiches, salads & sausages are crafted onsite.
Our meat and cheese menus are designed to complement any occasion and provide premium value at an affordable price.
Reviews
By – Google Reviews
Excellent deli. Low prices. Friendly employees. Way better than Tops! Half the price for fresher lunch meats and cheese.
I've never seen a deli quite like this except in the olden days this one is fantastic prices are great I enjoy going there I will be back again in a week or two to get more stuff thank you for being so good
Great place to buy you lunch in meats and cheeses and various types of condiments the pricing is incredible on their luncheon meats and the cheese great friendly courteous workers
After just moving up from NC, all the grocery stores down south pretty much carry Boars Head products. It's so nice that they carry the product as too me it's one of the best product for deli meats and cheeses out there. Also, the deli clerks were so nice and pleasant to work with!