This Is
Our Story
Omega Deli is a two location deli in West Seneca that specializes is premium deli meats, artisan cheeses, salads and everything you need to feed your family by skipping the large grocery stores. Our mission is to search for the best ingredients available, respond to our customer's requests and provide a relaxed and friendly atmosphere. Our friendly staff provides exceptional service for local, fresh and premium products at an affordable price.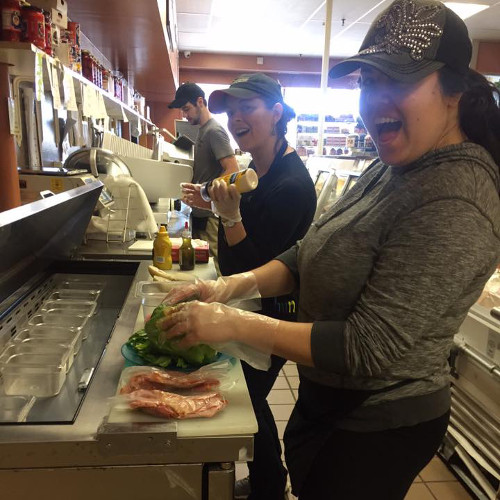 Reviews
By – Google Reviews
Excellent deli. Low prices. Friendly employees. Way better than Tops! Half the price for fresher lunch meats and cheese.
I've never seen a deli quite like this except in the olden days this one is fantastic prices are great I enjoy going there I will be back again in a week or two to get more stuff thank you for being so good
Great place to buy you lunch in meats and cheeses and various types of condiments the pricing is incredible on their luncheon meats and the cheese great friendly courteous workers
After just moving up from NC, all the grocery stores down south pretty much carry Boars Head products. It's so nice that they carry the product as too me it's one of the best product for deli meats and cheeses out there. Also, the deli clerks were so nice and pleasant to work with!