Be a guest at your event with help from the Omega Deli & Cheese team. We serve up chef-carved slices of delicious seasoned roast beef, fully cooked or chilled, perfect for grad parties and holiday events.

Omega Deli & Cheese Roast Beef
The Omega Deli & Cheese team slices roast beef for any occasion. Whether you are looking for cold or warm sandwiches, we can help you find the best selection for your next event.

Now delivering to West Seneca & surrounding areas, Monday – Friday.
(Please give at least 24 hours advance notice for pick-up or delivery orders, and 1 week advance notice during holidays.)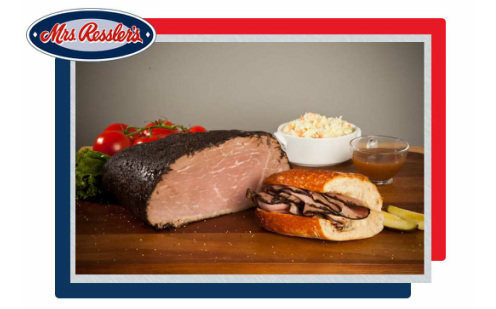 Good for cold or warm sandwiches. Delicious seasoning that enhances the natural beef flavors.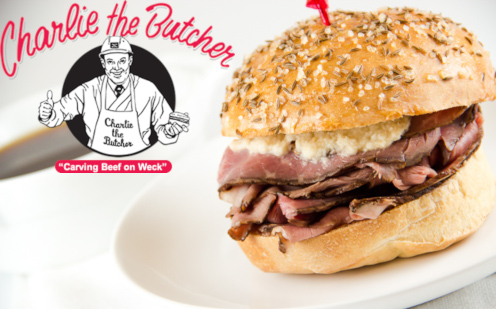 Best option for an authentic beef on weck sandwich. Great for heating in Au Jus.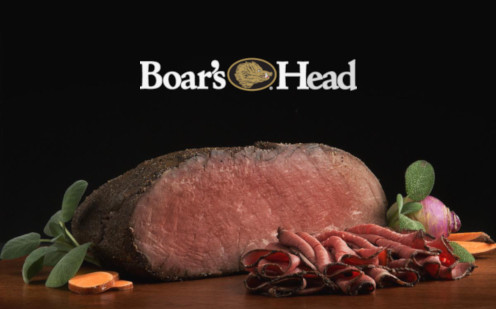 Featured Boar's Head roast beef with a gold seasoning that is great for sandwiches worm or cold.
*Prices subject to change without prior notice.
Call now to place your order!